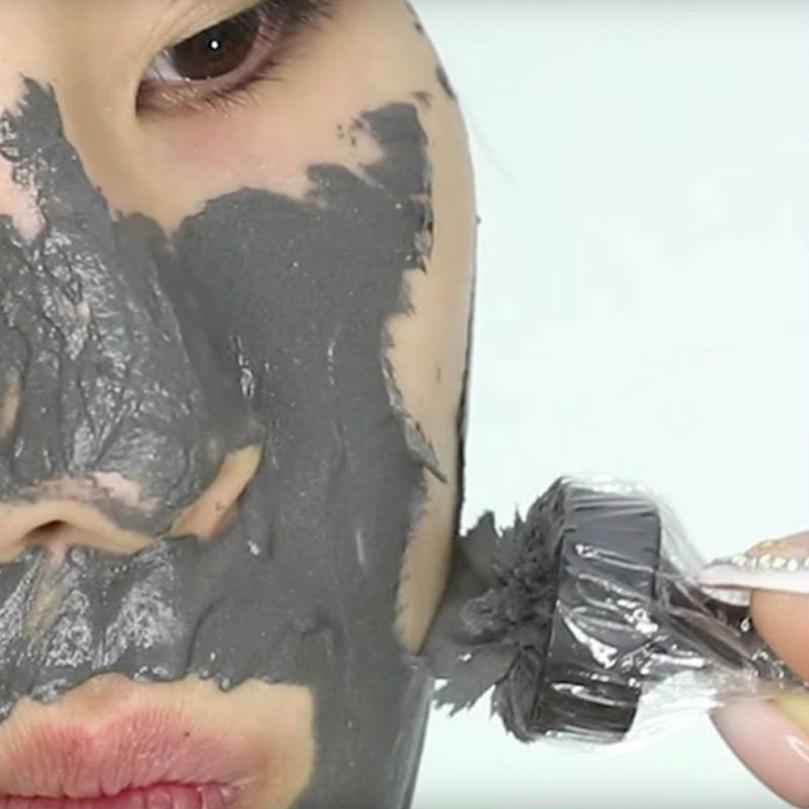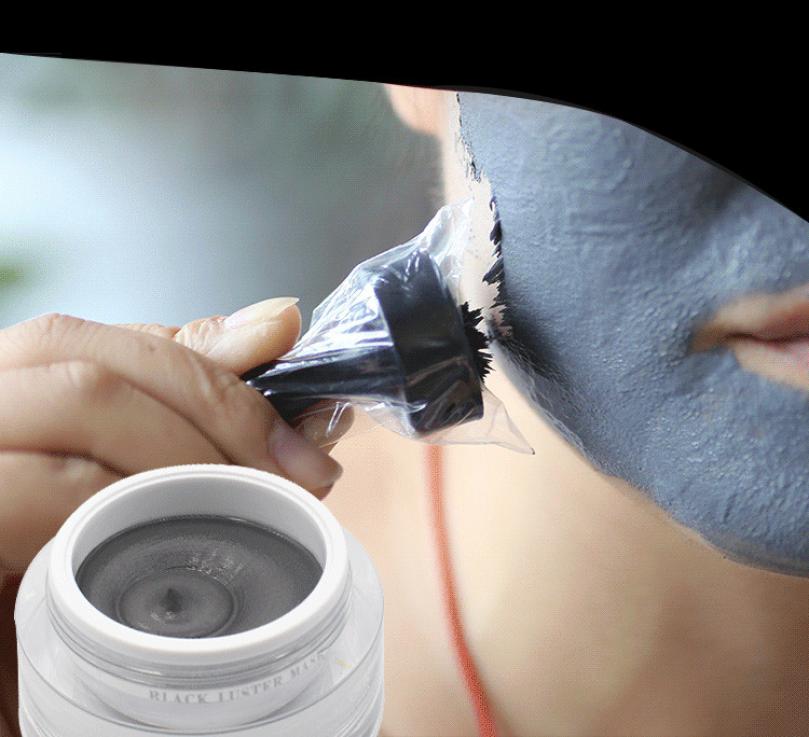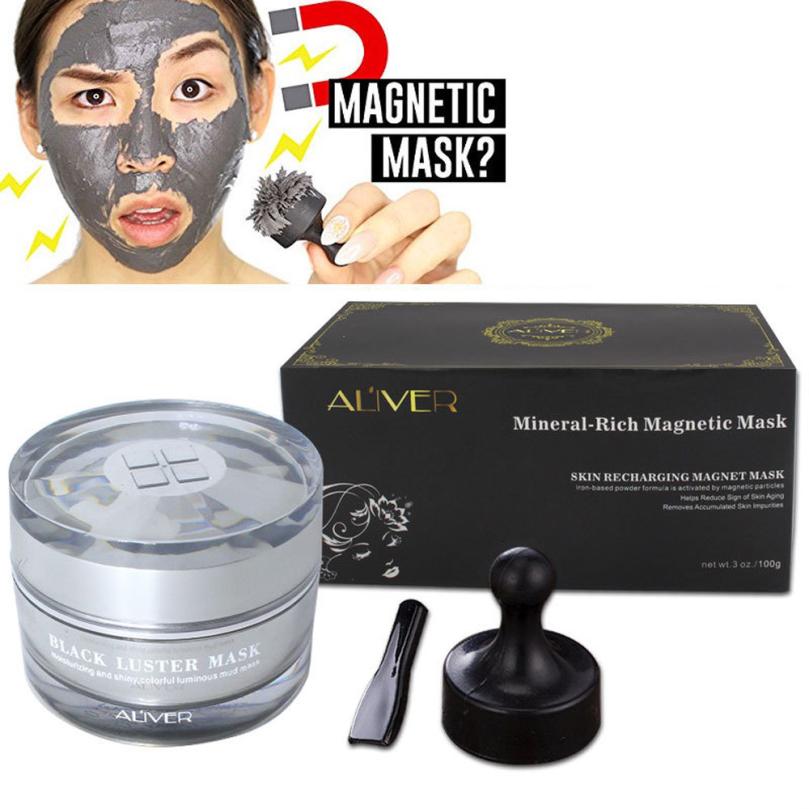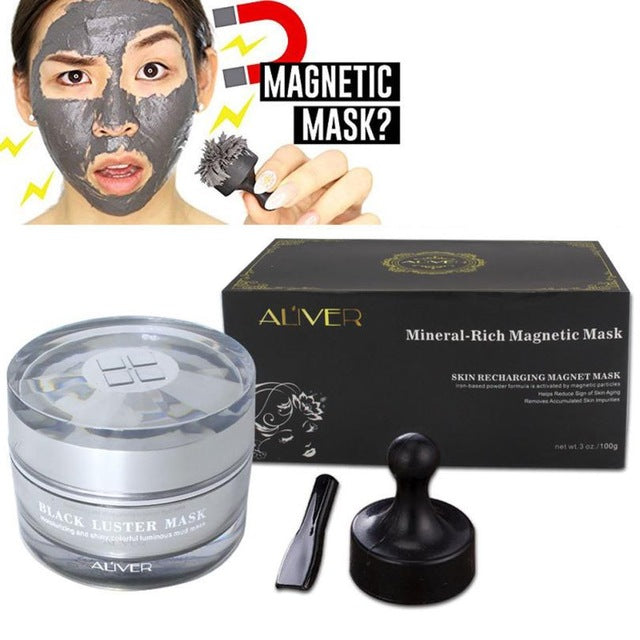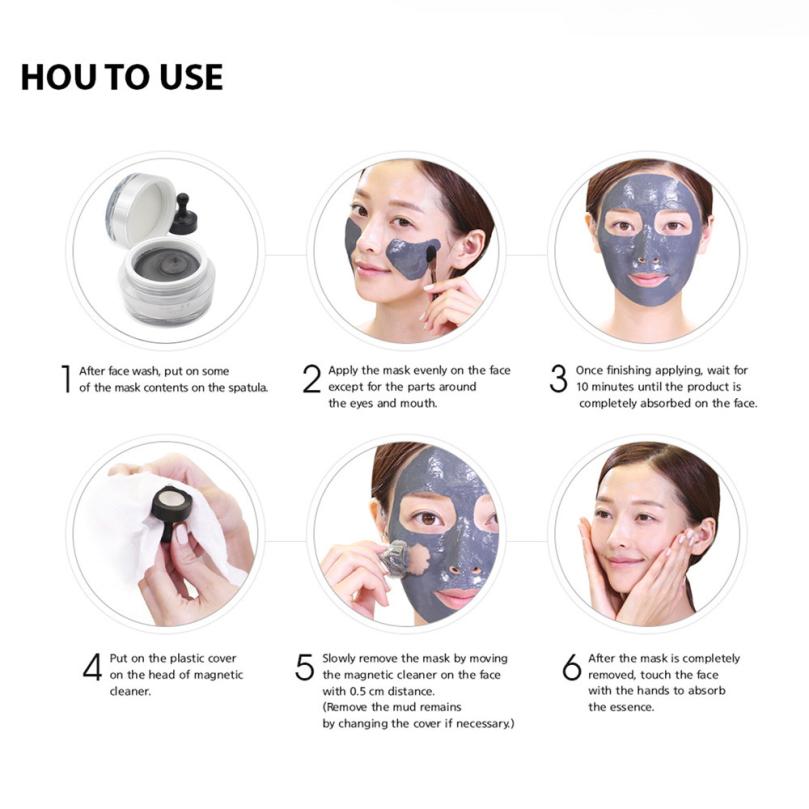 Double click for enlarge
Mineral Rich Magnetic Face Mask
New revolutionary Mineral-rich Magnetic Mud Mask for Clean, smoother, more radiant, healthier and younger-looking skin.

magnetic face mask combines traditional face mask ingredients along with iron particles to create a micro-current in the skin when they're used with a magnet enhancing the skin's ability to heal itself and restore the functioning of aging skin cells.

Magnets have long been used in healthcare, especially to help improve wound healing and in orthopedic injuries." Many anti-aging treatments have roots in similar methods, since activity that can enhance the skin's ability to heal itself also help restore

the functioning of aging skin cells.

When removing the mask with the magnet, it will extract the impurities in the skin, cleansing the skin leaving a mineral dew that you massage gently into the skin with clean fingertips.

Using the Israeli dead sea mud, containing iron, magnesium, zinc and other minerals

1, after cleansing with toner

2, with a spoon to take appropriate amount of mask evenly applied to the skin surface, a thin layer can be.

3, static and so on 5 to 10 minutes later, with a thick piece of paper or plastic bag set in the magnet (or with a wet towel can also be), in the skin sweep, suck

Mineral mud, pores and dirt will be taken away.

4, leaving a layer of bright mineral essence of oil, you can massage in the face, and then washed with water or cleanser can be.

Recommended 1 or 2 times a week.
Special Note:
1, must use a small spoon smear mask, can not use the hand directly coated (because the mask mud must use the magnet to suck down, wash directly wash away)

2, be sure to use a little thick side of the paper or plastic paper wrapped in a small magnet and then clean the mask mud (because the mask mud directly stick on the magnet is also difficult to take down)

3, the mud will be attracted by the mask mud will be swept out of the magnet and the skin itself will become very clean. Mask mud itself contains a variety of skin care minerals and magnetism will be positive and negative opposite sex.
Packaging
1X ALiver Magnetic Face mask 100g

1X spatula

1X Magnet

More from this collection