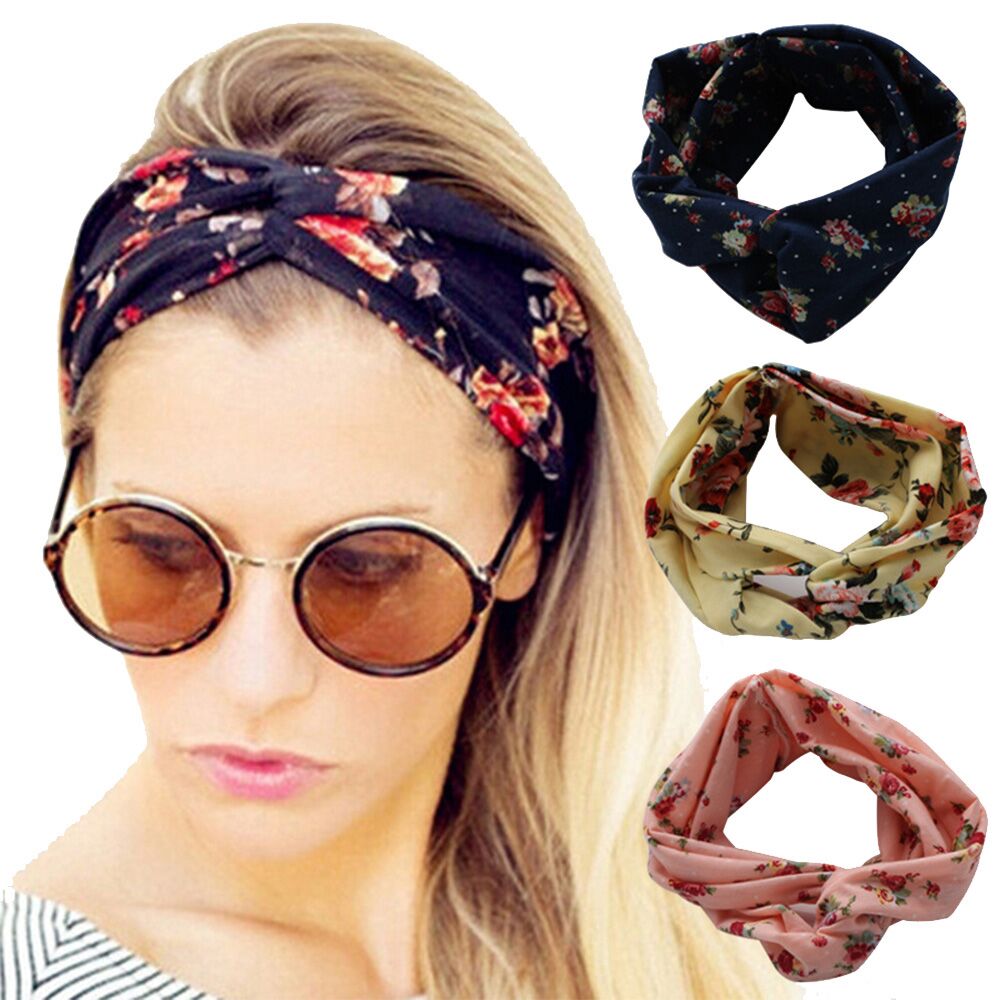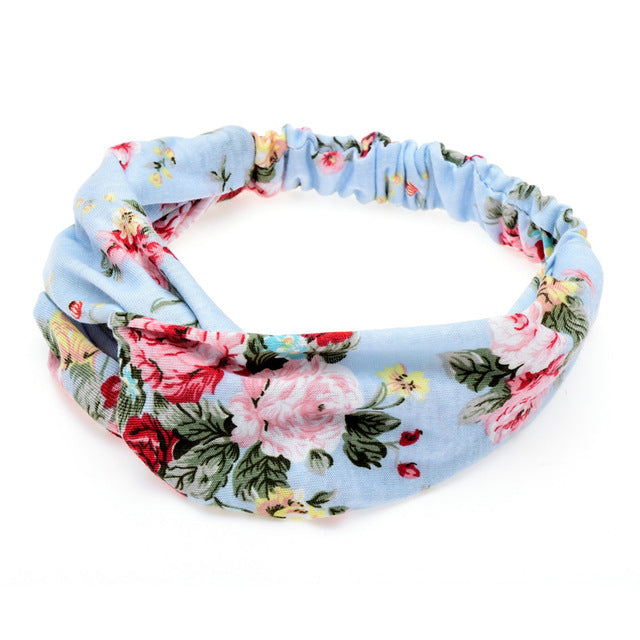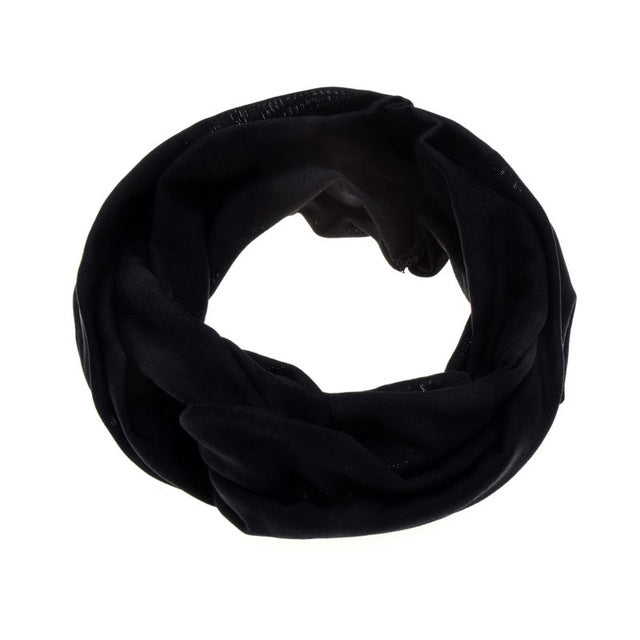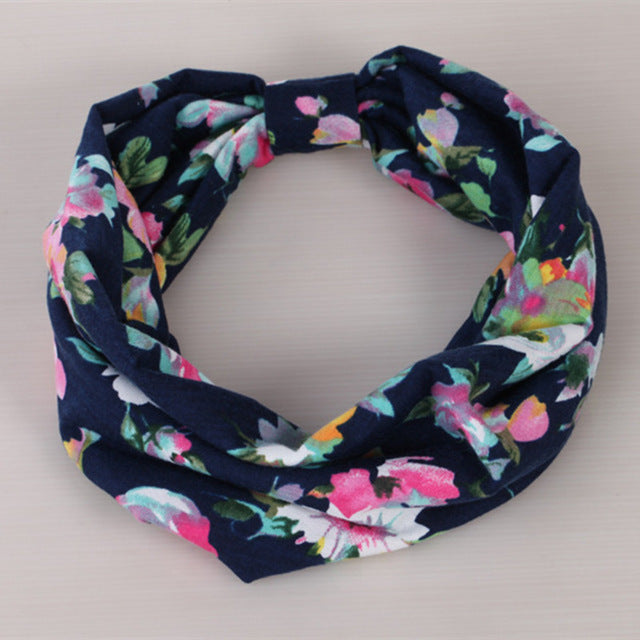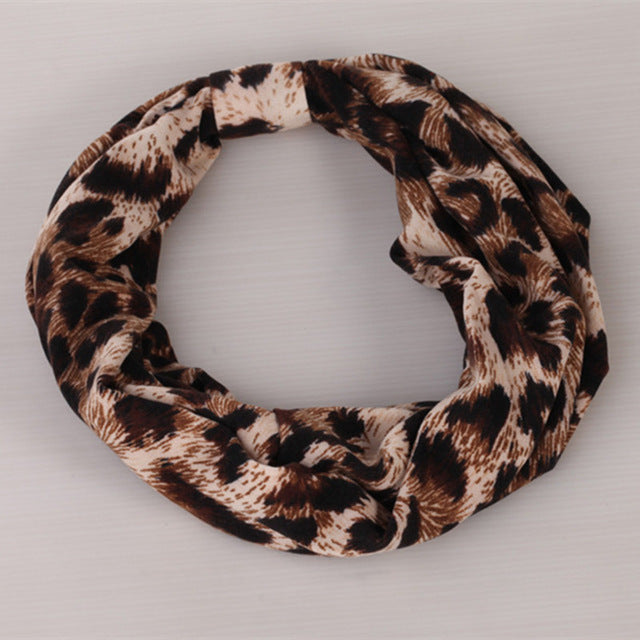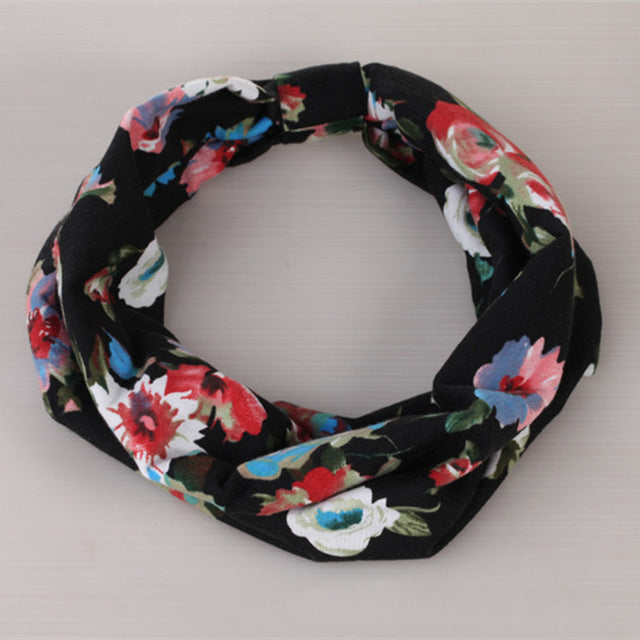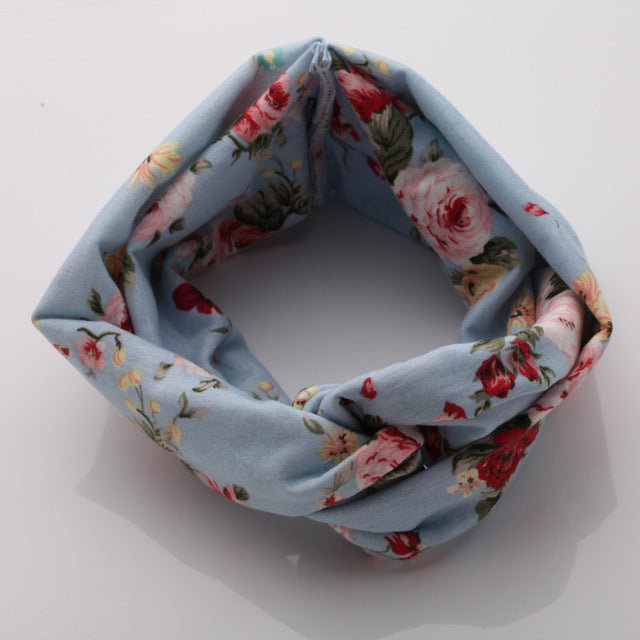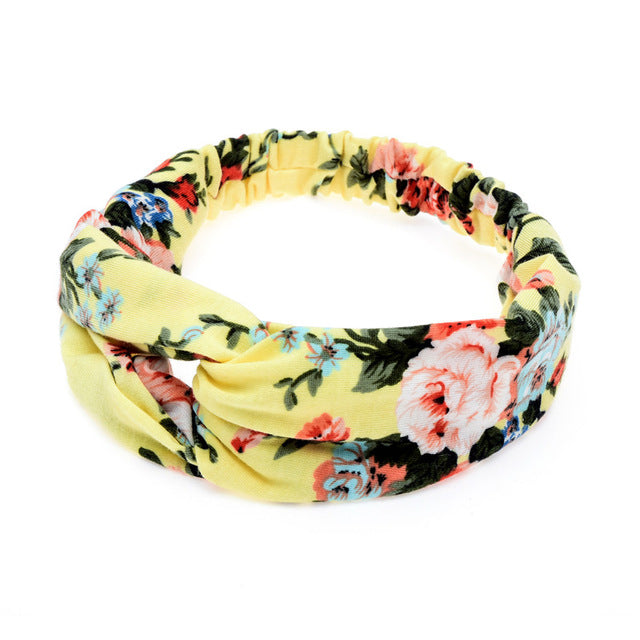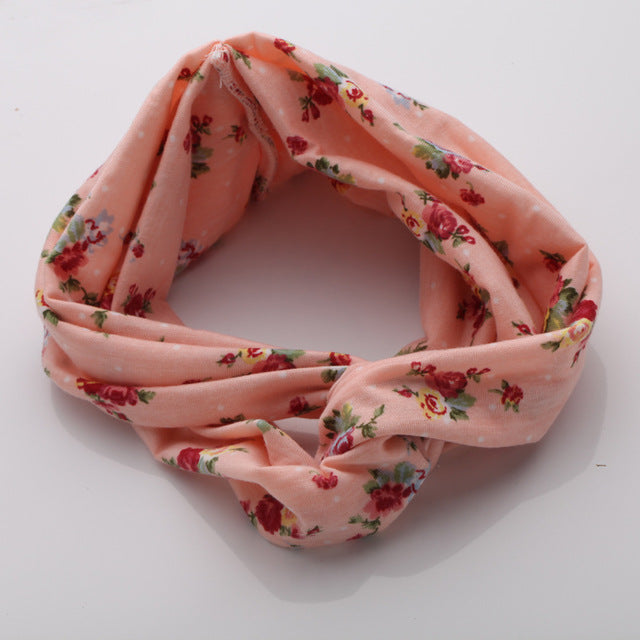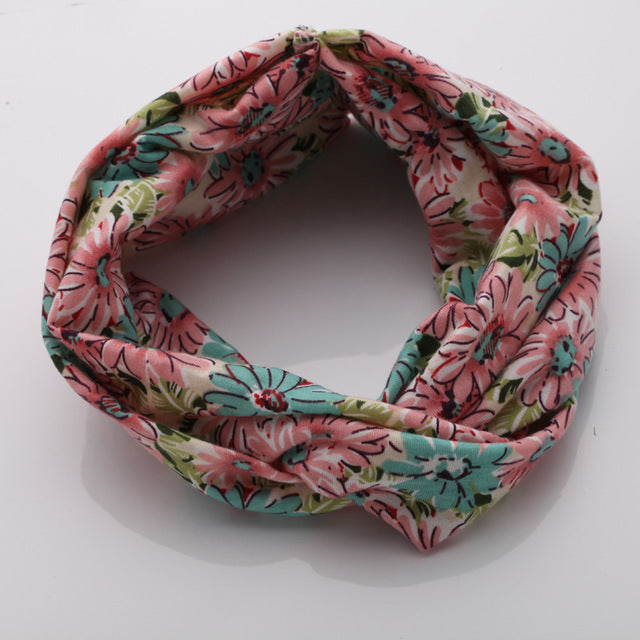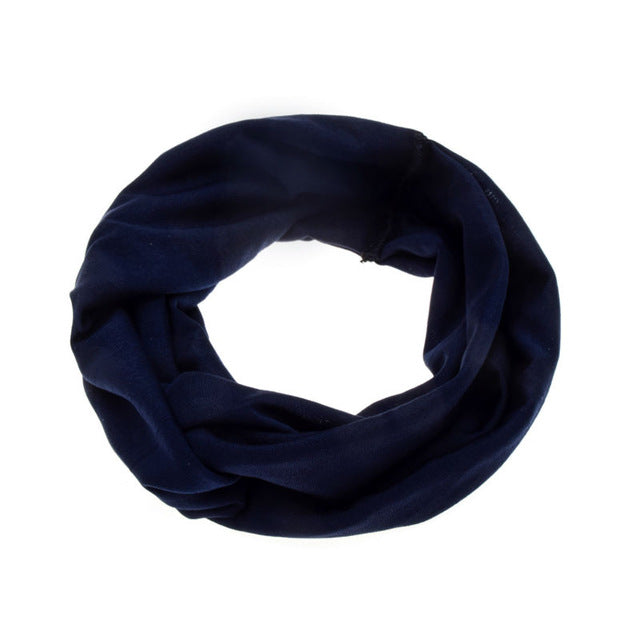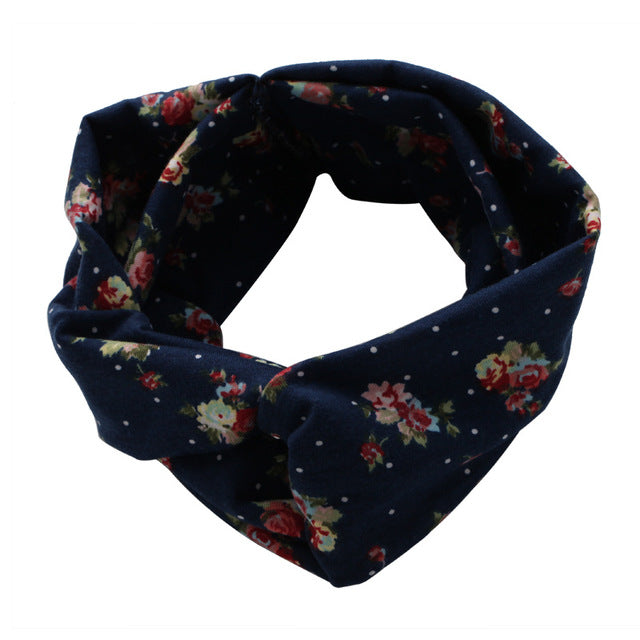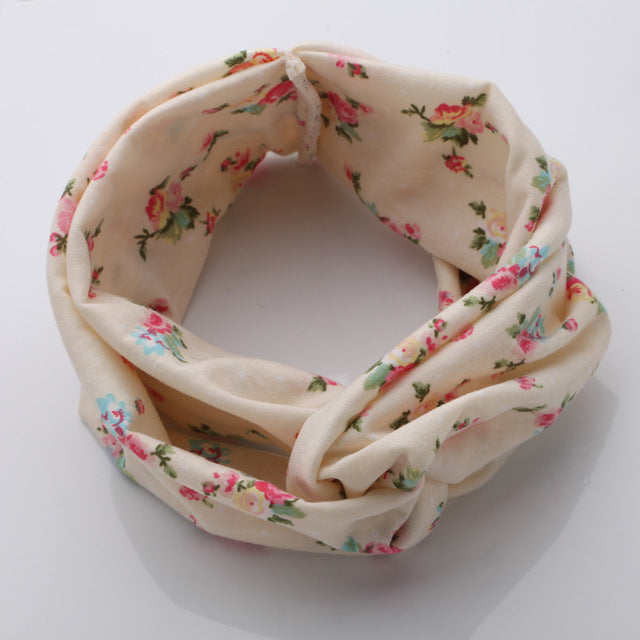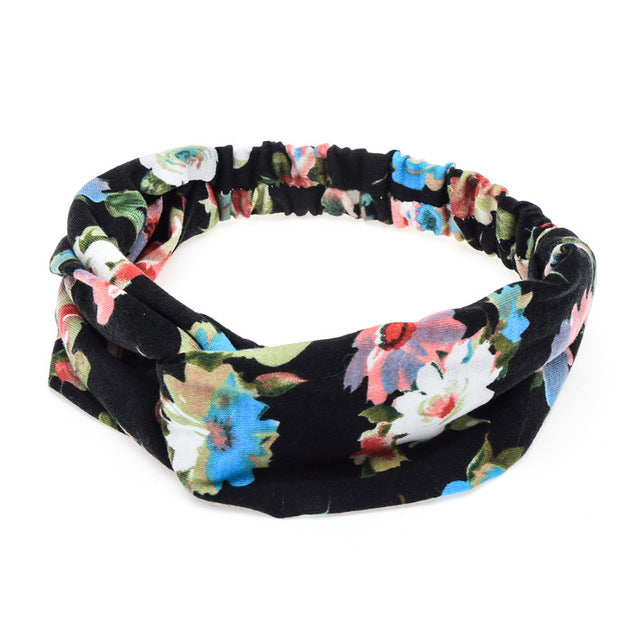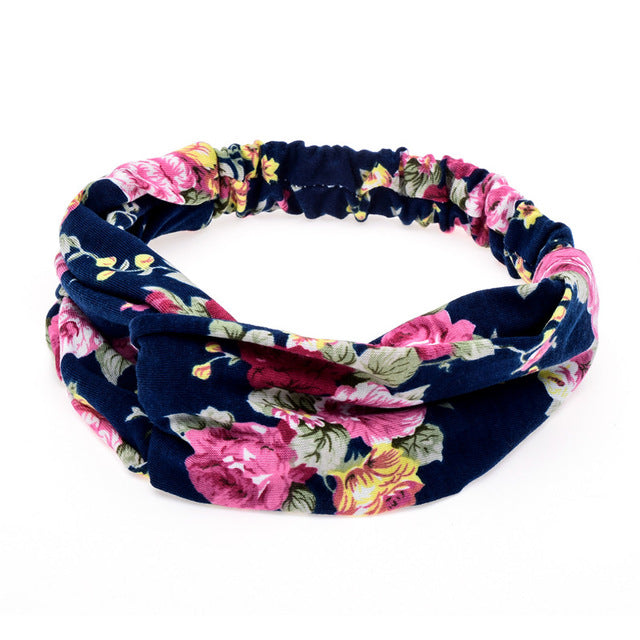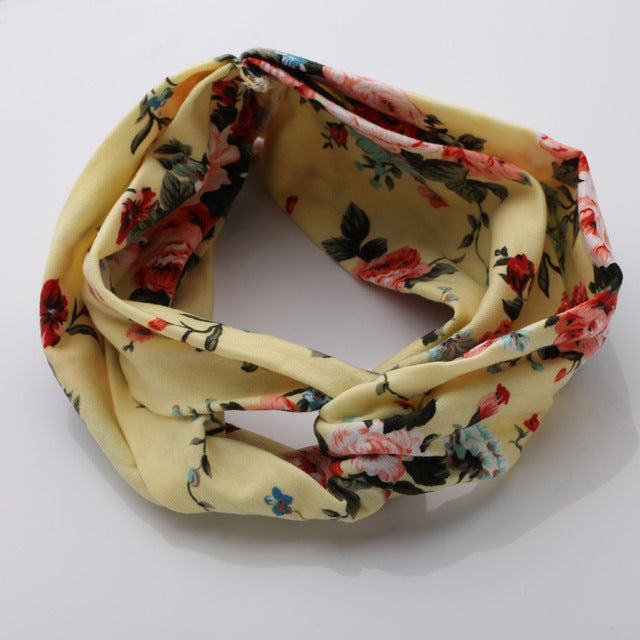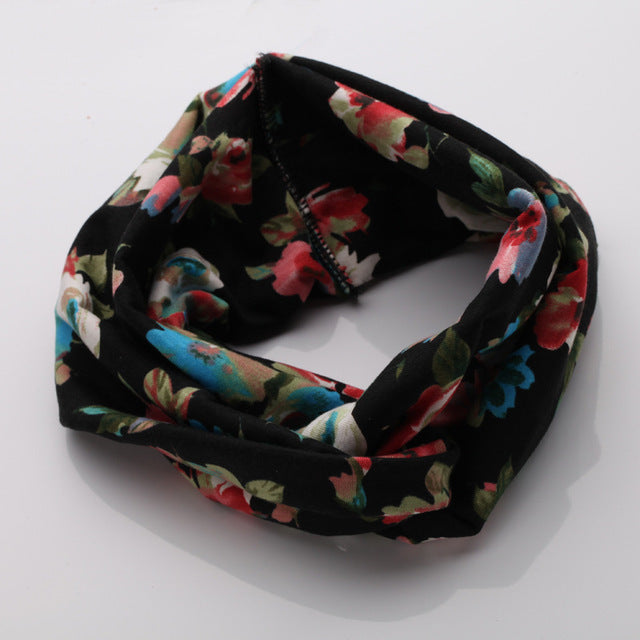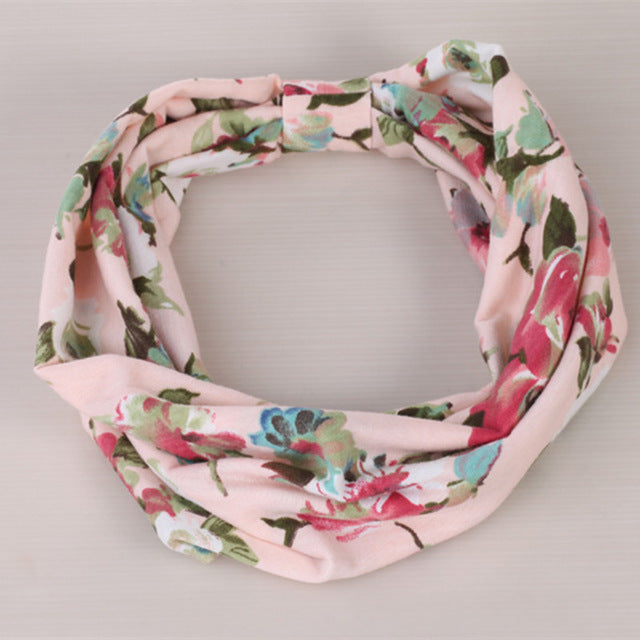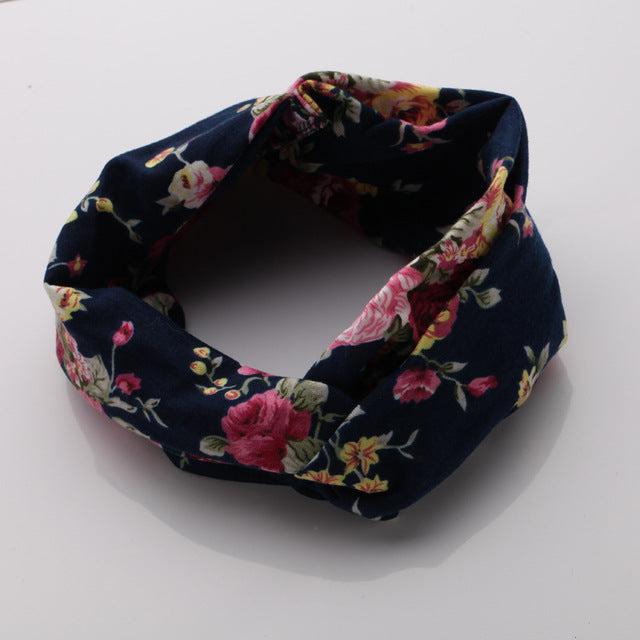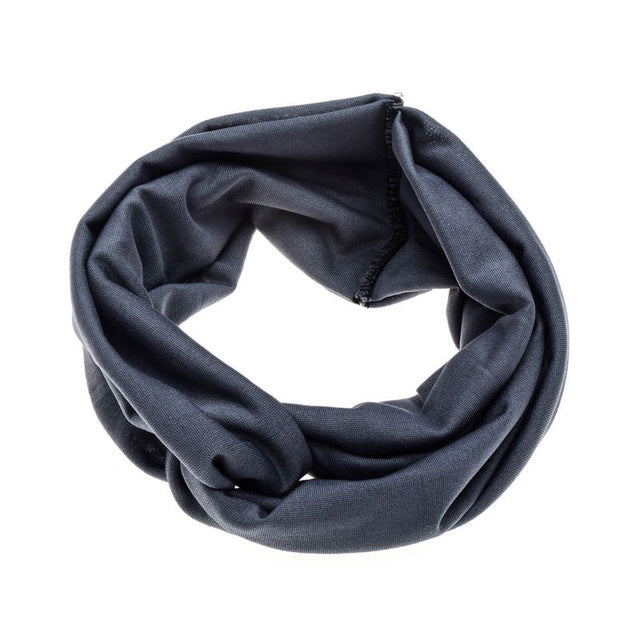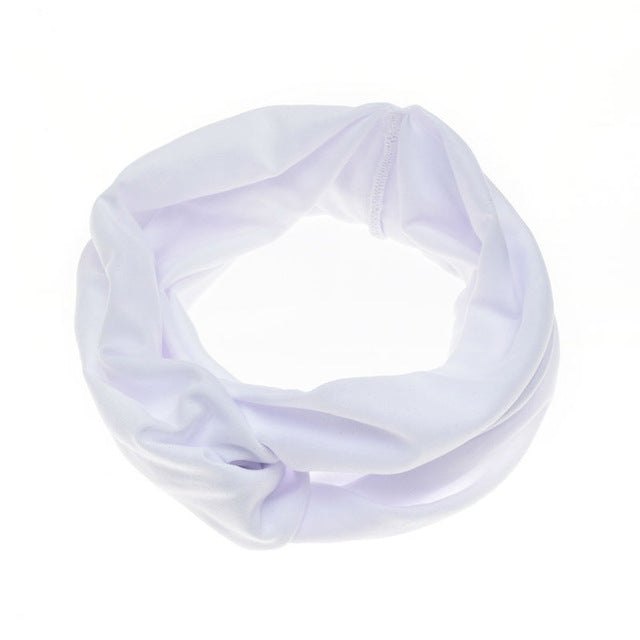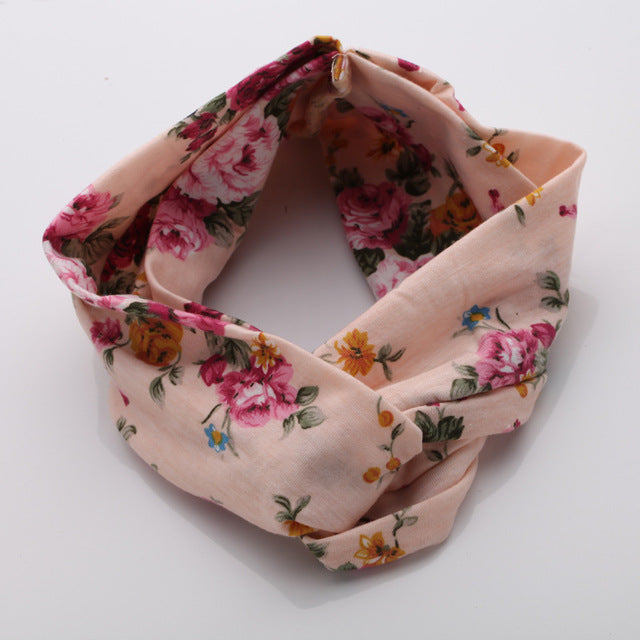 Double click for enlarge
Flower Twist Elastic Headbands
Description
GOOD and bad hair days how to wear them, Fabric hair bands that are comfortable and versatile, Without getting a headache from plastic ones.
MATERIAL: 69% Cotton, 26% Nylon, 5% Rubber. Easy care machine washable, Lay Flat to Dry. Provide Excellent Performance for Absorbency, Wicking, Durability and Abrasion Resistance.
SIZE: girth 17″; wide 3″-4.5″, length 9.4″ can be stretched up to 12″; wide headbands one size fit most, elastic, very soft and stretchy.
VINTAGE design Boho Flower printed hightlight these boutique headbands'elegant and attractive charming features, hair accessories funny girl bands are perfect for daily Wear Sports, Going out, Beach, Teams, Clubbin, Prom, Party Favors, when you want to keep your hair from being messy, can dress them all different ways with hair scrunchies.
More from this collection